Welcome to the Sidney Rent Board
Find Sidney Apartments, Houses, Condos and Other Properties For Rent
Let the Sidney Rent Board search for you!
Property owners and managers - Is your Sidney rental property vacant?
Sign Up to post your vacancy on the Sidney Rent Board
Post Your Ad...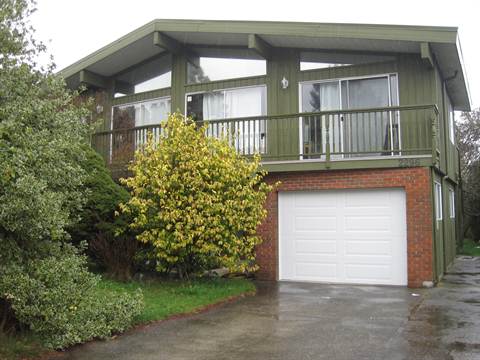 Date Available:
01-Sep-2019
2296 HAZELTON PLACE, Victoria
British Columbia, Canada
Victoria 3 bedrooms House For Rent
INCREDIBLE UVIC LOCATION PERFECT FOR UVIC/ CAMOSUN FACULTY/STUDENTS OR PROFESSIONALS- 7 MIN WALK TO UVIC CAMPUS. EXCELLENT RENTAL VALUE. SELF-CONTAINED, SPACIOUS , modern 3 BEDROOM 1 BATHROOM SUITE- ...