Welcome to the Merritt Rent Board
Find Merritt Apartments, Houses, Condos and Other Properties For Rent
Let the Merritt Rent Board search for you!
Property owners and managers - Is your Merritt rental property vacant?
Sign Up to post your vacancy on the Merritt Rent Board
Post Your Ad...
Merritt Rental Listings by Location
Merritt Rental Listings by Type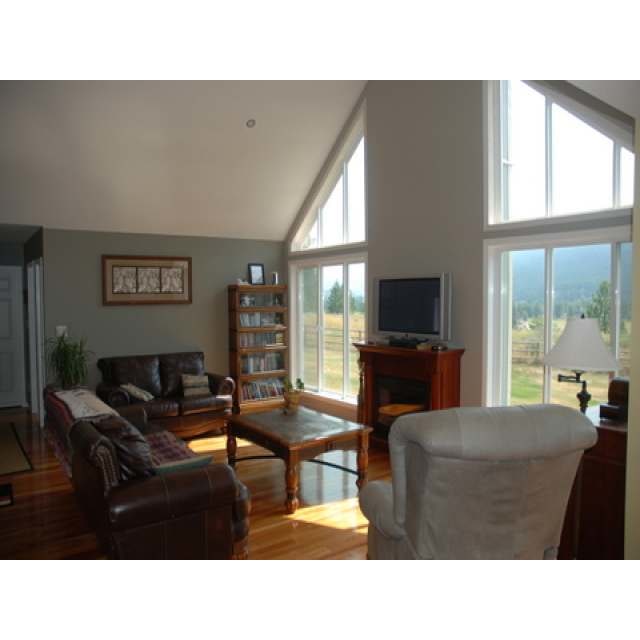 Date Available:
Negotiable
Miller Road, Merritt
British Columbia, Canada
Merritt 4 bedrooms House For Rent
CHARMING FAMILY WALKOUT IN MILLER ESTATE! This home as a full finished basement, 4 bed + 2.5 bath with triple detached garage home is perfect for your family! As you enter you will notice a welcoming...