Welcome to the Two Hills Rent Board
Find Two Hills Apartments, Houses, Condos and Other Properties For Rent
Let the Two Hills Rent Board search for you!
Property owners and managers - Is your Two Hills rental property vacant?
Sign Up to post your vacancy on the Two Hills Rent Board
Post Your Ad...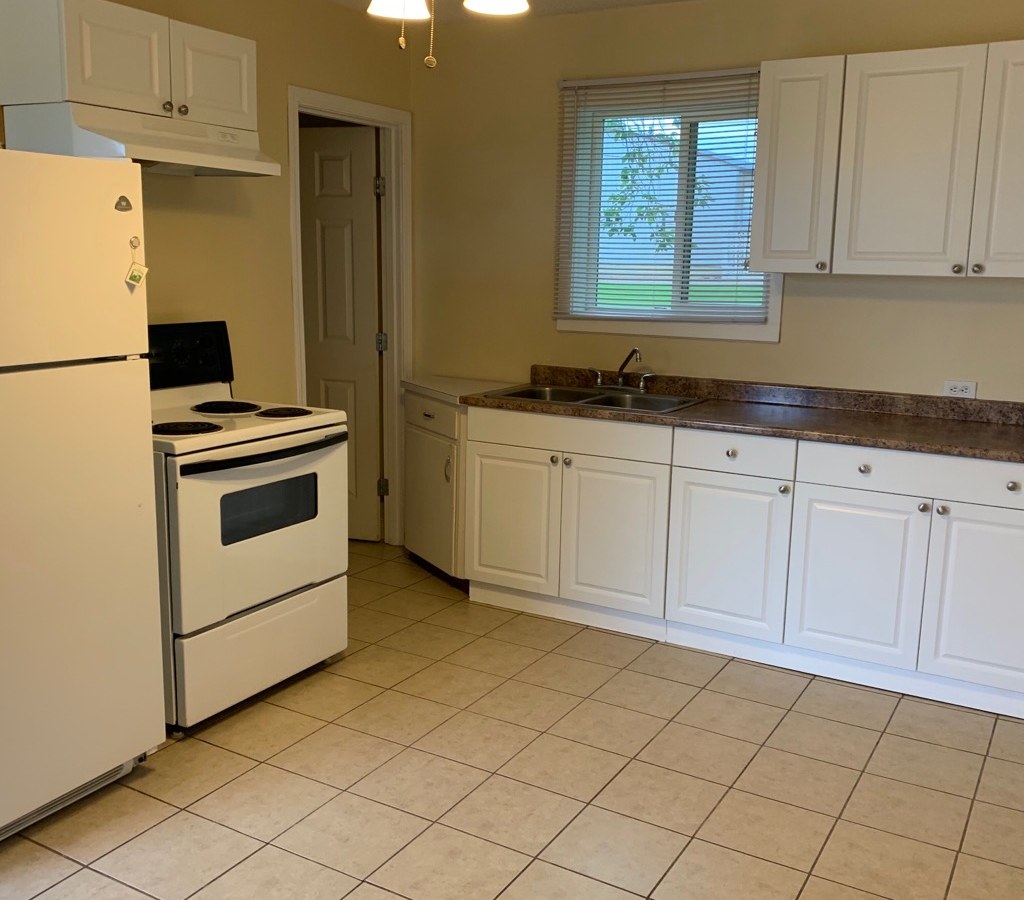 Date Available:
Available Now
4720 47 Ave, Two Hills
Alberta, Canada
Two Hills 2 bedrooms House For Rent
Home available for rent in Two Hills. The home is on a double lot leaving massive backyard space and faces south with nothing blocking your view. Lease term is 1 year for $700 which does not include...