Welcome to the Thorsby Rent Board
Find Thorsby Apartments, Houses, Condos and Other Properties For Rent
Let the Thorsby Rent Board search for you!
Property owners and managers - Is your Thorsby rental property vacant?
Sign Up to post your vacancy on the Thorsby Rent Board
Post Your Ad...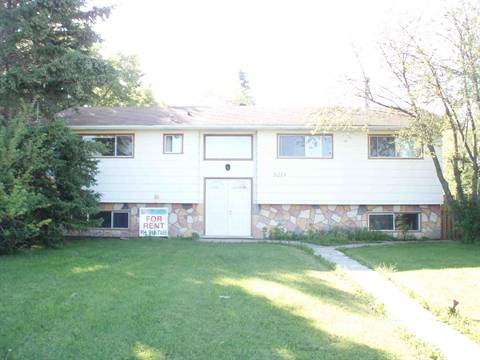 Date Available:
Available Now
5219 - 54 St (Down), Thorsby
Alberta, Canada
Thorsby 3 bedrooms Basement Suite For Rent
BEAUTIFUL THORSBY BASEMENT SUITE!
The Spacious basement suite has 3 large bedrooms
There are Large windows in every room for natural light
Nice big 3 piece bathroom
Your kitchen comes with all...