Welcome to the Thorsby Rent Board
Find Thorsby Apartments, Houses, Condos and Other Properties For Rent
Let the Thorsby Rent Board search for you!
Property owners and managers - Is your Thorsby rental property vacant?
Sign Up to post your vacancy on the Thorsby Rent Board
Post your Ad...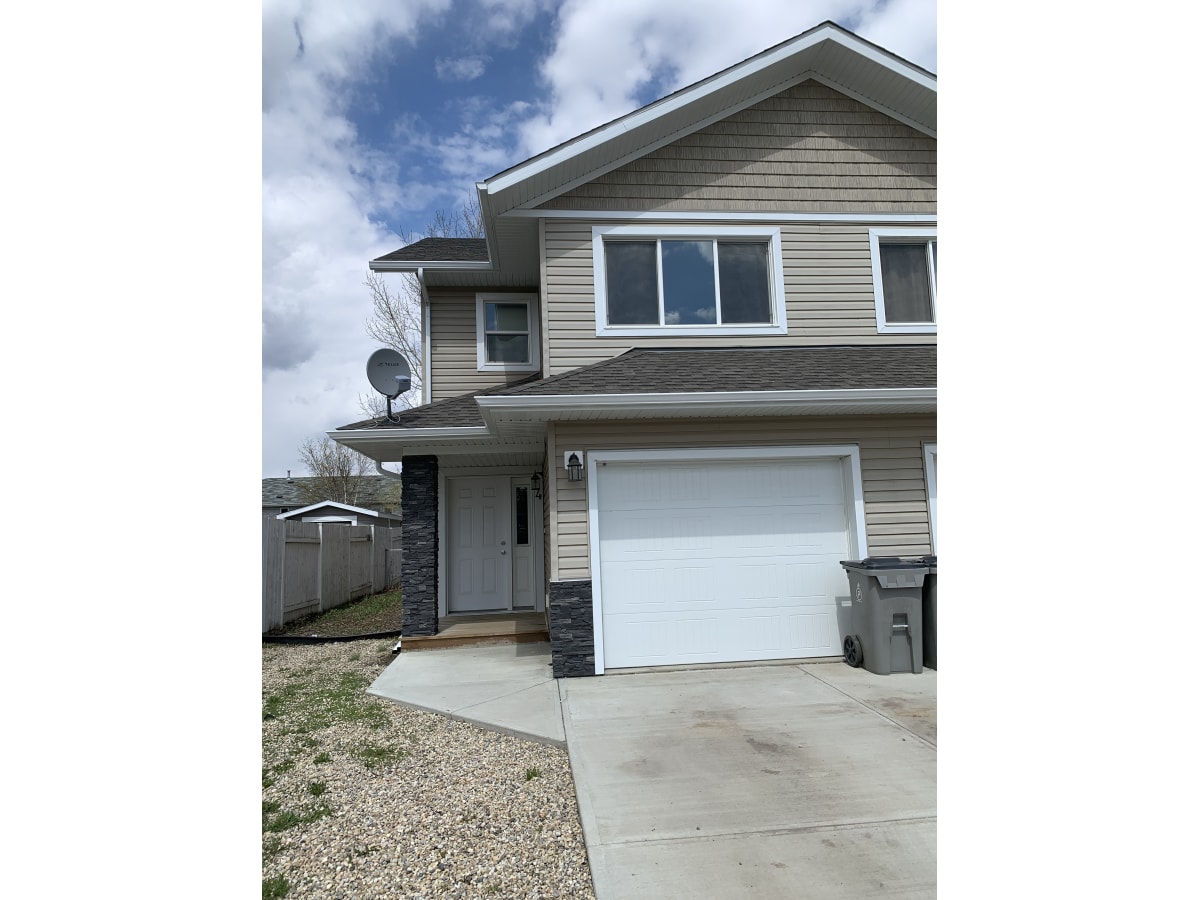 Date Available:
Available Now
5102-50 Street, Calmar
Alberta, Canada
3 bedrooms Calmar Four-Plex For Rent
Enjoy this quiet and quaint neighbourhood near two schools in Calmar. Three bedrooms, two and half baths, single garage, small fenced yard with deck, second floor laundry - this townhouse has...