Welcome to the Sundre Rent Board
Find Sundre Apartments, Houses, Condos and Other Properties For Rent
Let the Sundre Rent Board search for you!
Property owners and managers - Is your Sundre rental property vacant?
Sign Up to post your vacancy on the Sundre Rent Board
Post your Ad...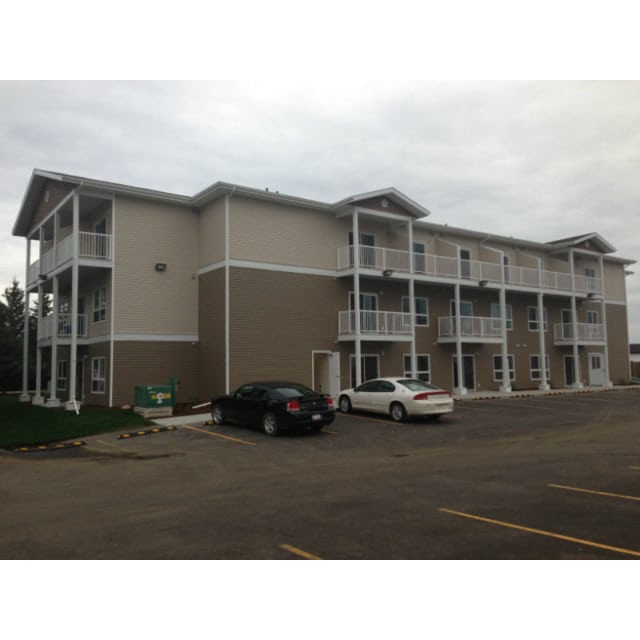 Date Available:
Available Now
503 6TH ST SW, Sundre
Alberta, Canada
One bedroom Sundre Apartment For Rent
SPRING HAS SPRUNG!!!! TIME TO ENJOY THE BEAUTIFUL SCENERY OF SUNDRE WITHOUT THE HASSLE OF A CAMPGROUND. ALL SUITES ARE PRIVATE COZY AND OF COURSE HAS ALLFACILITIES YOU MAY NEED WHILE STAYING WITH...