Welcome to the Sundre Rent Board
Find Sundre Apartments, Houses, Condos and Other Properties For Rent
Let the Sundre Rent Board search for you!
Property owners and managers - Is your Sundre rental property vacant?
Sign Up to post your vacancy on the Sundre Rent Board
Post Your Ad...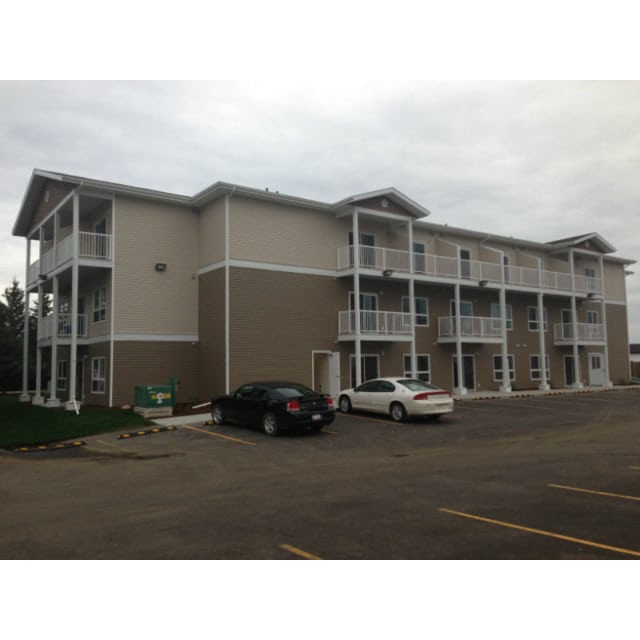 Date Available:
01-Dec-2019
503 6TH ST SW, Sundre
Alberta, Canada
Sundre Apartment For Rent
COME OUT OF THE FALL WEATHER AND MAKE ONE OF THESE UNITS YOUR HOME.

-1 bedroom suite located on the 2nd floor by stair access only. This unit has under floor heating with a open concept kitchen and...