Welcome to the Evansburg Rent Board
Find Evansburg Apartments, Houses, Condos and Other Properties For Rent
Let the Evansburg Rent Board search for you!
Property owners and managers - Is your Evansburg rental property vacant?
Sign Up to post your vacancy on the Evansburg Rent Board
Post Your Ad...
Evansburg Rental Listings by Location
Evansburg Rental Listings by Type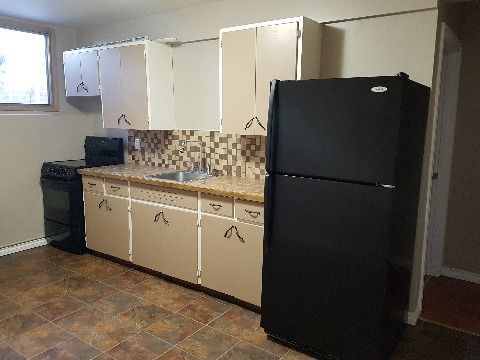 Date Available:
Available Immediately
Evansburg 2 bedrooms Basement Suite For Rent
******OFFERING RENTAL INCENTIVE FOR ANNUAL LEASE******

Recently renovated modern 2 bedroom, 1 bathroom basement suite for rent. Very bright and quiet building. Monthly rent of $875 includes...