Welcome to the Drumheller Rent Board
Find Drumheller Apartments, Houses, Condos and Other Properties For Rent
Let the Drumheller Rent Board search for you!
Property owners and managers - Is your Drumheller rental property vacant?
Sign Up to post your vacancy on the Drumheller Rent Board
Post Your Ad...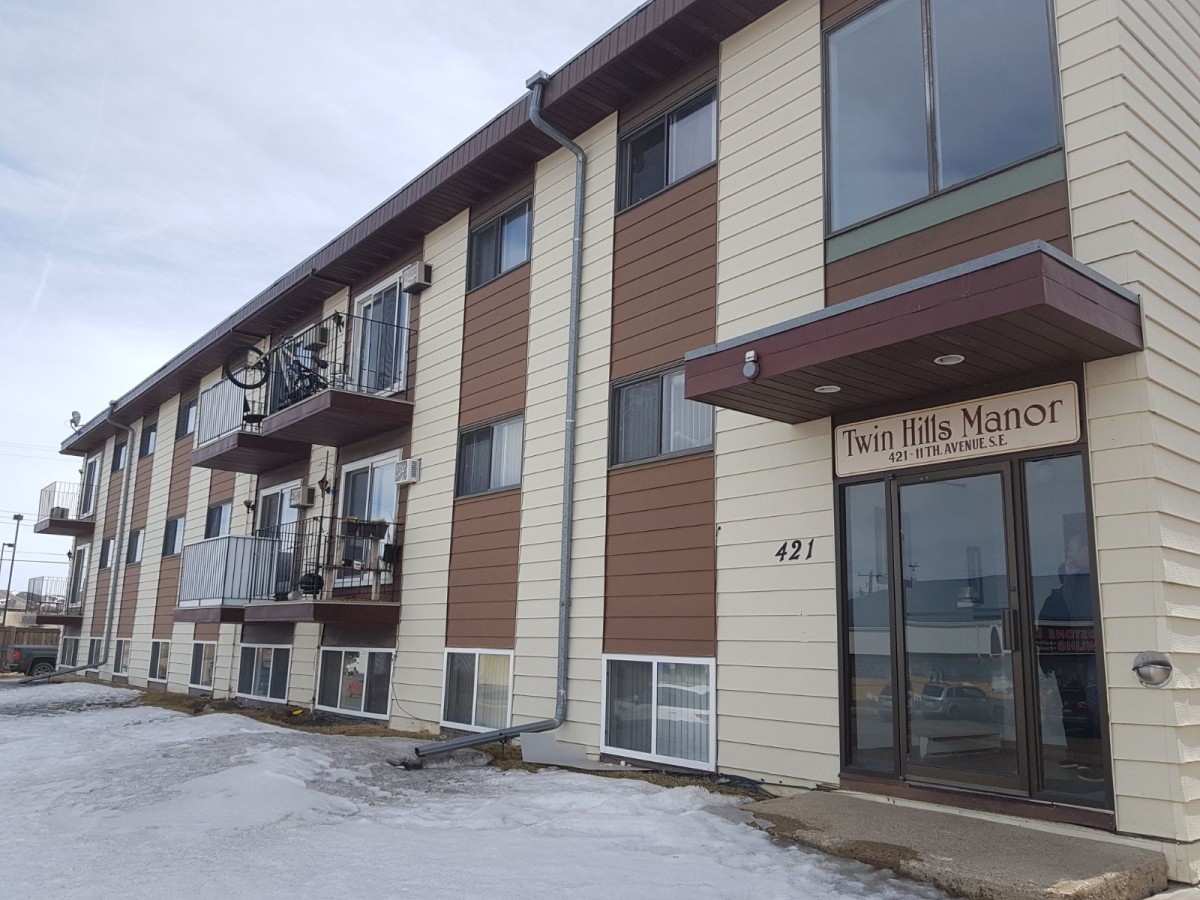 Date Available:
Available Now
421 11 Avenue Southeast, Drumheller
Alberta, Canada
Drumheller 2 bedrooms Apartment For Rent
Beautiful, well-maintained two bedroom units in Twin Hills Manor. Conveniently located on 11 Avenue SE in Drumheller (2 hours from Calgary) close to Tim Hortons, grocery store, and all necessary...