Welcome to the Sparwood Rent Board
Find Sparwood Apartments, Houses, Condos and Other Properties For Rent
Let the Sparwood Rent Board search for you!
Property owners and managers - Is your Sparwood rental property vacant?
Sign Up to post your vacancy on the Sparwood Rent Board
Post your Ad...
Sparwood Rental Listings by Location
Sparwood Rental Listings by Type
Sparwood Rental Listings by Date Available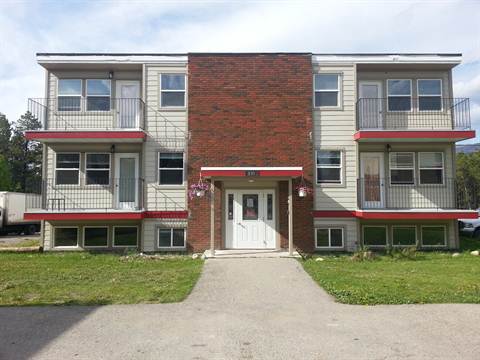 Date Available:
Available Now
233 Pine Ave, Sparwood
British Columbia, Canada
One bedroom Sparwood Apartment For Rent
We have a one & two-bedroom in a renovated building with new appliances including built in microwave. We are a very quite building, 5 minutes walk to town. We are very close Apartment to town and...