Renters Return to Urban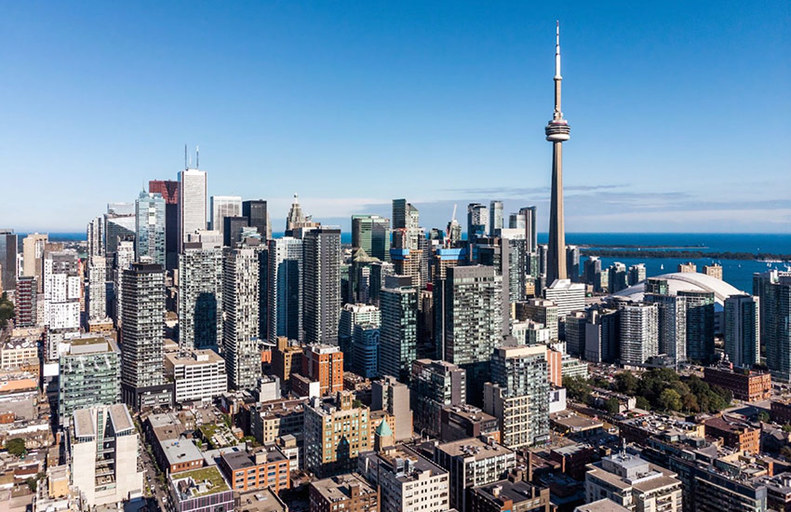 While Canada's housing market experienced a boom during the pandemic, the rental market in major cities took a big hit. COVID-19 forced renters, including students, out of the country's bigger cities, and kept others from coming in – causing the average rent in Canada to drop as much as 9.5%. 
Renters who stayed behind found terrific deals on larger and newer apartments, but the landscape after the worst of the pandemic is shifting: It's now getting harder to find deals, let alone available units, as renters flock back to the cities after a year hiatus. Is this a short-term fad, or is this just the market doing what it was always expected to do – return to normal? 

Rental Trends in Canada 
As of August 2021, the average rent in Canada was $1,763 per month, which increased 5.2% from the market low in April of the same year. While the average rent in most of the major markets in Canada is still down an average of 10% compared to the 2019 market peak, renters should prepare for a steady increase. 
The latest reports reveal that Canada is showing signs of recovery – the average rent has increased for the fourth consecutive month. 
We analyzed thousands of listings across 23 cities in Canada and revealed that 14 of them saw rent increases. In Vancouver, the average rent for a one-bedroom apartment jumped 5% in August alone to $2,100. Rentals in Barrie saw average rents increase by 4.9% to $1,720, making it one of Canada's most expensive rental markets. 
As international borders, schools and businesses prepare to reopen fully, rental prices are expected to increase steadily.
Demand Grows for Larger Rental Units 
Combined with the reopening of schools and businesses, the demand for larger units is also expected to increase due to the shift in work culture. The pandemic has changed the way city dwellers work, and many employers are now allowing their staff to work from home, at least part-time. As a result, the demand for two-bedroom condos and apartments is increasing at a faster rate. 
Trends also show that single-family homes are bouncing back strong, with a higher average rental rate in August 2021 compared to 2019. The demand for rental apartments is also showing a slow and gradual increase year over year, condo sales are gradually declining. 
Conclusion
As the country continues to transition out of the pandemic, many major markets show signs of recovery, and rental prices are expected to increase and return to normalcy gradually. The demand for larger property rentals is also expected to increase as renters return to the cities.