Spotlight On: KG Group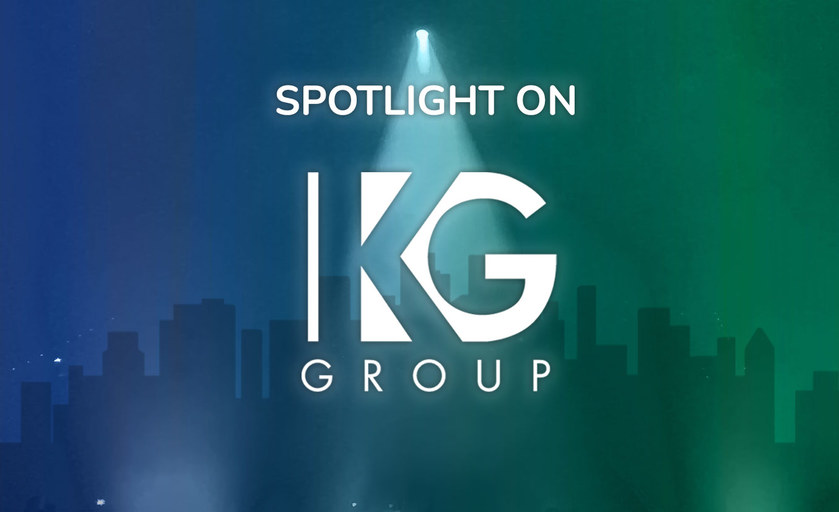 When looking for an apartment, plenty of attention is given to the basics - location, size, rent, amenities, etc. But what about the people behind the property? Choosing the right landlord can be just as important to your overall satisfaction with apartment living. And there can be a big difference between an 'Ok' landlord and a great one.
Each article, we take a close look at one such landlord, highlighting what they offer, where they operate and what makes them so good at what they do.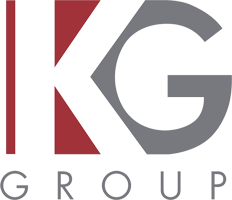 Spotlight On: KG Group
If you've rented an apartment or condo in Toronto sometime in the last 40 years and were completely satisfied with it, there's a good chance it was managed by KG Group. An experienced, award-winning company with an eye on quality, KG Group is one of the premier landlords in the city.
Location, Location, Location
KG Group's primary philosophy starts with the land its units are built on. Making purchases for top properties sets the tone for the entire project whenever they start a new building. Whether it's their properties in North York with easy access to the 401 or the multiple buildings they own near Yonge and Eglinton in Midtown, KG Group knows that where you live is just as important as how you live. Walk, bike, drive, take the subway or ride the TTC - life in a KG Group building is all about getting around quickly and easily.
Strong Values
Speaking with Dianna Attar, VP Leasing & Marketing, it quickly becomes clear what they bring to the table. "I've been with KG Group for over 20 years," says Dianna of her experience with the company. "And our core values continue to include a commitment to integrity, superior customer experience and teamwork." 
A Luxurious Touch
As a company that takes pride in its projects, KG Group controls all aspects of its buildings from the ground up. Detail oriented construction with a knack for quality, one only needs to view their units to see their design philosophy in action. Their latest project at 18 Erskine (www.18erskine.ca) is a prime example, with suites that feature contemporary finishings, fixtures and treatments, fantastic city views and over 30 on-site amenities. Together with offering superior customer service, they have branded the experience, 'KG Better Living' (https://www.myrental.ca/about/better-living) - one they apply across the entirety of their 2000+ units.
Of course, luxury doesn't mean exclusionary. As Dianna puts it, "We offer our KG Better Living customer service based experience for everyone, with features and amenities that cater to all."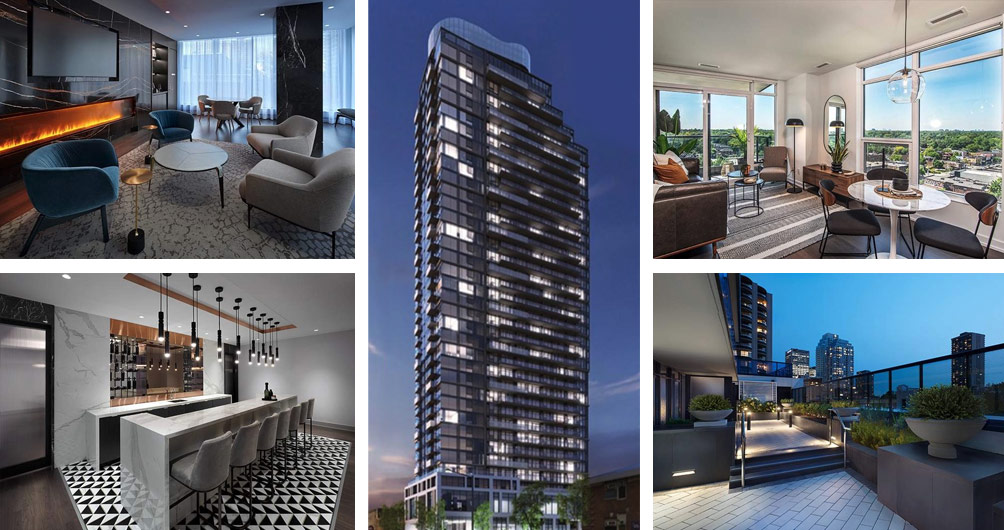 Award-winning Service
When you spend so much time trying to build the best customer experience possible, people tend to notice. KG Group's efforts have been recognized several years running by The Federation of Rental-Housing Providers of Ontario (FRPO), being both nominated and winning their much vaunted MAC Awards for Rental Development of the Year and Customer Service Award of Excellence and many more over the years.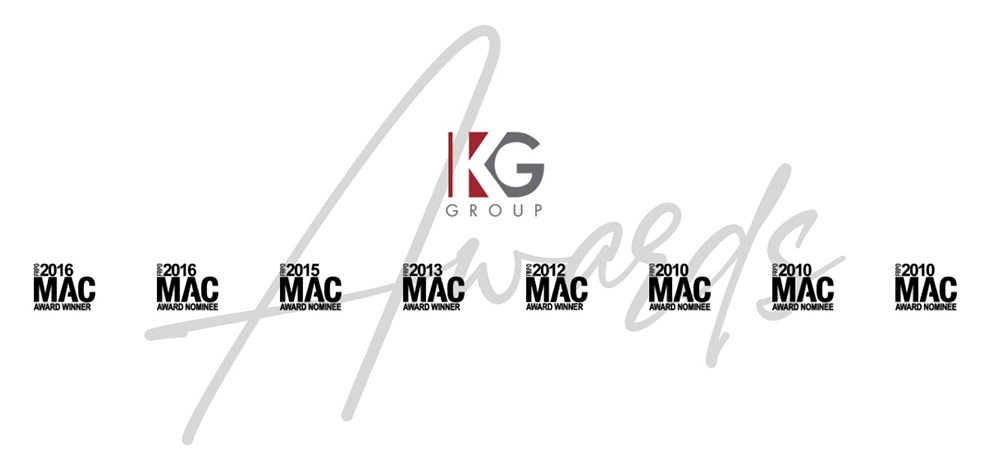 Community Involvement
Financial and critical success has not clouded nor diminished KG Group's value of community. They consistently give back to the city they inhabit by way of the groups and charities they contribute to. KG Group has (and continues to support) The Hospital for Sick Children, The Toronto Police Association, The Toronto Fire Department, The Canadian Breast Cancer Association, The Make A Wish Foundation, as well as many more organizations both across Toronto and the nation.
A Green Touch
Many people today would agree that they want to see a cleaner, greener tomorrow. KG Group has made several strides in the area of energy efficiency, from the construction materials they choose to the appliances and fixtures in every unit. Electric Vehicle charging stations, green roofs, rainwater harvesting - all features designed to be friendlier to both the environment and utility bills. 
The Wrap-up
An award-winning industry leader with over four decades of hands-on involvement, KG Group is perfectly positioned to provide customers with their next rental experience. Whether you're changing careers, lifestyles or simply moving to the big city, it is well worth your time to give KG Group and their properties a good look.