How Renters Can Avoid Rental Scams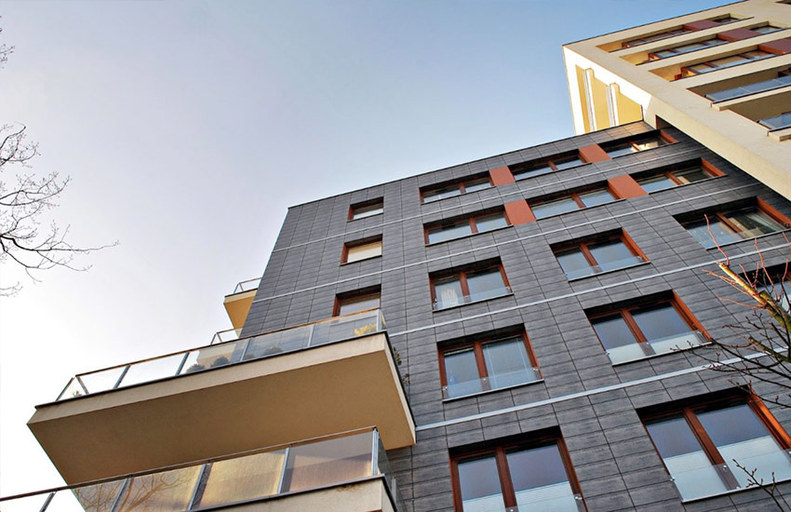 Rental scams have unfortunately become a common occurrence over the years and anyone can fall victim to this if you don't know what to look for. Luckily, there are warning signs you can spot to help you avoid being scammed. 
Warning Signs of a Rental Scam
"Too good to be true" ads 
This is the most obvious red flag to be aware of. If you find listings that are well below market value for what you're getting, it is almost always a trick set up by scam artists. If you're unsure, check out other listings in the same area and compare rates. 
Vague listings
Rental listings should be as clear as possible. If the listing is missing key information or includes images that don't add up to what is being described, be on high alert. A good landlord will want to communicate clear details because they want to lease their unit easily and with as little confusion as possible. 
Not meeting the property manager or landlord in person
If you can't get a hold of the property owner or manager in person, or if they say they are out of town, but they're still willing to rent to you, take it as a warning sign. For you, it's too risky to rent a place without visiting it in person. For any good landlord or property manager, meeting prospective tenants in person is important to keep their property safe. When an in-person viewing can't happen, beware. 
Asking for money before you see the rental in person
It should go without saying, but NEVER send money or provide sensitive information before you have seen the rental property in person.  If a property owner is asking you to wire them money before they will show the unit, trust your instincts, don't send the money, and report the fraudulent listing.
3 Top Tips for Avoiding Rental Scams
Now that we've covered some of the warning signs of a rental scam, here are some things you can actively do to ensure a smooth and safe rental process.
Always take a physical tour of the place  
Taking a tour of the property before renting it has many benefits and can save a lot of future headaches. That's because you can assess the condition of the property before making any decisions. Plus, a legitimate landlord should be ready to show it and confirm that their property is accurately represented in the photos posted on the website. 
Confirm the owner of the property 
An important step to take before signing a written lease, especially if you have any concerns, is to ask for proof of ownership of the property. A real property owner will have no reason to avoid showing documents to verify that they are the owner to you. You will also want to ensure that the lease agreement includes the actual property owner's name. Ask for ID if you're unsure.
Always sign a written lease 
Signing a written lease is a must, even if you trust the landlord. Any agreements made verbally can cause problems in the future if anything goes wrong and you need to seek legal help. So ensure that both you and the property owner sign a physical contract, including the address and suite number, your full legal name, the owner's full legal name, the monthly rent amount, and what's included in the rent. Ensure that you also receive a copy of the signed contract. 
Conclusion
Follow your gut! If something feels off, take the necessary precautions. There are provincial laws in place that protect tenants (and landlords) against scams, unsafe conditions, and misleading people when it comes to renting an apartment. Search for your province's tenancy act to be informed before starting your rental search.