Welcome to the Kitimat Rent Board
Find Kitimat Apartments, Houses, Condos and Other Properties For Rent
Let the Kitimat Rent Board search for you!
Property owners and managers - Is your Kitimat rental property vacant?
Sign Up to post your vacancy on the Kitimat Rent Board
Post Your Ad...
Kitimat Rental Listings by Location
Kitimat Rental Listings by Type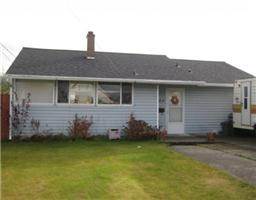 Date Available:
Jan 1st 2019
103 Swallow, Kitimat
British Columbia, Canada
3 bedrooms Kitimat House For Rent
Available Jan 1st 2019 this house comes fully furnished . Utilities not included - New high efficiency furnace installed in Oct 2016. This one level three bedroom home has many improvements. It has...