Welcome to the Kitimat Rent Board
Find Kitimat Apartments, Houses, Condos and Other Properties For Rent
Let the Kitimat Rent Board search for you!
Property owners and managers - Is your Kitimat rental property vacant?
Sign Up to post your vacancy on the Kitimat Rent Board
Post Your Ad...
Kitimat Rental Listings by Location
Kitimat Rental Listings by Type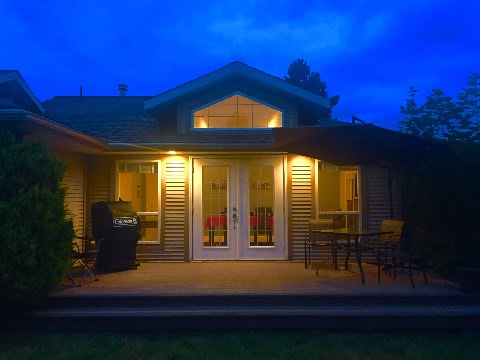 Date Available:
01-Oct-2018
5 Kootenay Street, Kitimat
British Columbia, Canada
Kitimat 3 bedrooms House For Rent
Executive quality, fully furnished newer 3 bedroom single story home, immaculate condition, includes heated hardwood floors, stainless appliances in large fully equipped kitchen, built in laundry,...