Welcome to the Kitimat Rent Board
Find Kitimat Apartments, Houses, Condos and Other Properties For Rent
Let the Kitimat Rent Board search for you!
Property owners and managers - Is your Kitimat rental property vacant?
Sign Up to post your vacancy on the Kitimat Rent Board
Post your Ad...
Kitimat Rental Listings by Location
Kitimat Rental Listings by Type
Kitimat Rental Listings by Date Available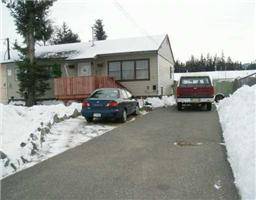 Date Available:
FOR SALE
15 Okanagan, Kitimat
British Columbia, Canada
Kitimat 3 bedrooms Duplex For Rent
This Half duplex is for sale in Kitimat $ 205,000.00 or best offer. This half duplex home located in the Kildala neighbourhood and is within walking distance to recreational facilities and the french...