Welcome to the Duncan Rent Board
Find Duncan Apartments, Houses, Condos and Other Properties For Rent
Let the Duncan Rent Board search for you!
Property owners and managers - Is your Duncan rental property vacant?
Sign Up to post your vacancy on the Duncan Rent Board
Post Your Ad...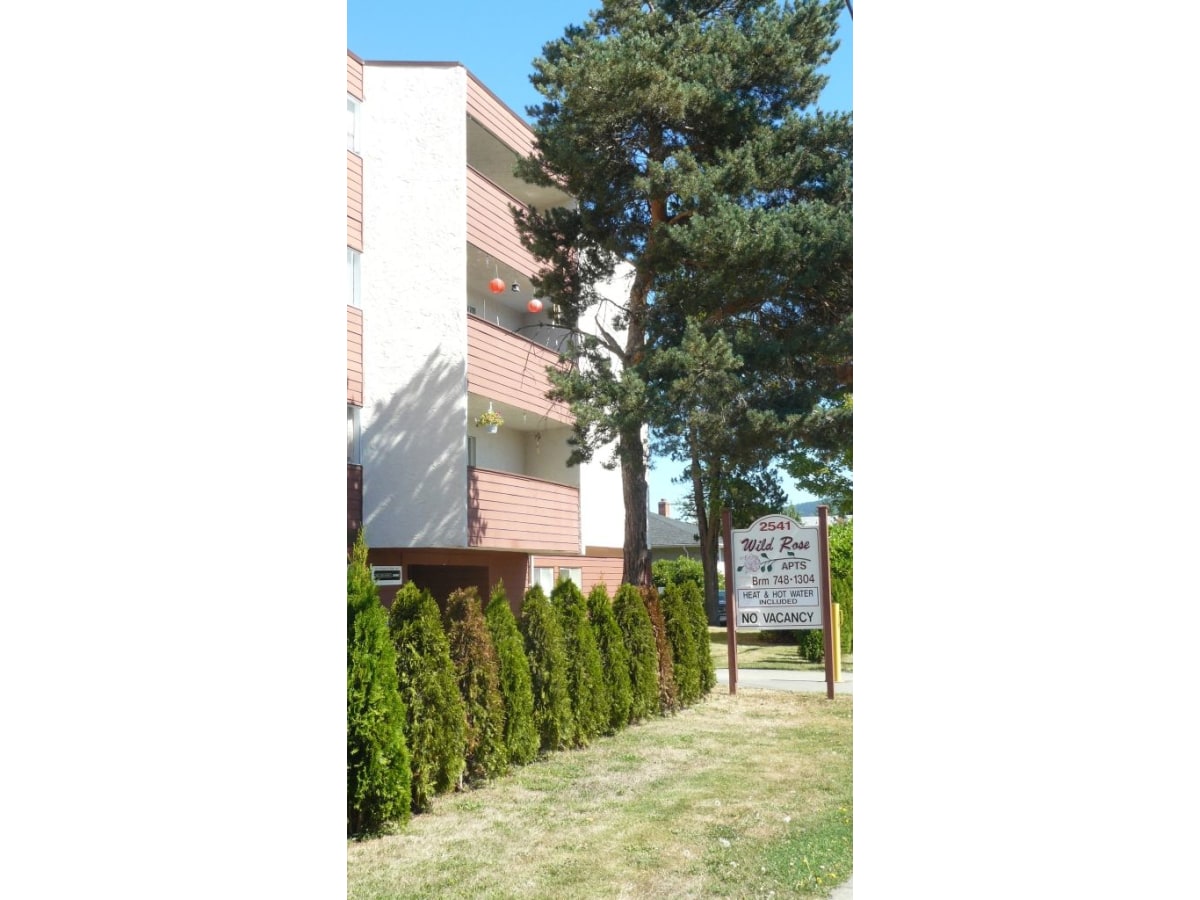 Date Available:
01-Dec-2019
2541 Dingwall Street, Duncan
British Columbia, Canada
Duncan one bedroom Apartment For Rent
Wild Rose Apartments has a 1 bedroom apartment available on the main Floor for $895
Adult oriented building, 650 sq.ft., no balcony
Laminate flooring
Central location near Save-On-Foods, Canadian...