Welcome to the Britannia Beach Rent Board
Britannia Beach Apartments, Houses, Condos and Other Properties For Rent
Let the Britannia Beach Rent Board search for you!
Property owners and managers - Is your Britannia Beach rental property vacant?
Sign Up to post your vacancy on the Britannia Beach Rent Board
Post your Ad...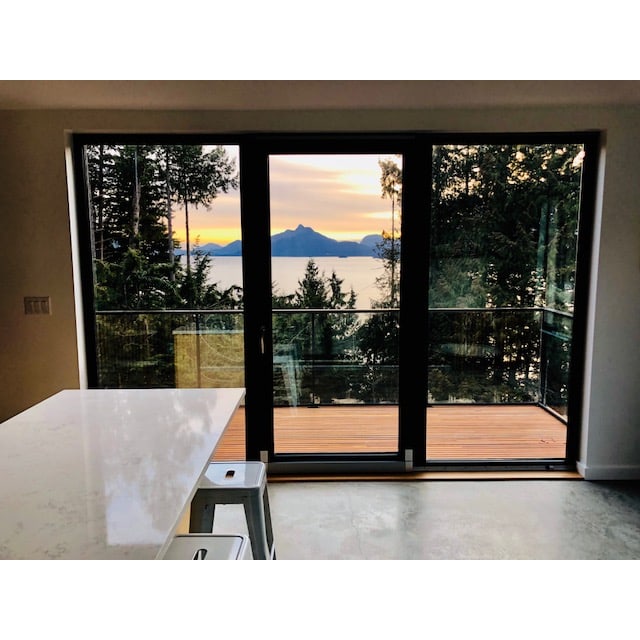 Date Available:
12-Feb-2021
747 Mineral Creek Crescent, Britannia Beach
British Columbia, Canada
Britannia Beach 2 bedrooms House For Rent
Located in gorgeous Brittania Beach, this 2 bed, 1 bath fully FURNISHED suite is 750 square feet and features stunning water and mountain views! The suite is part of a main house, but has it's own...