Welcome to the Westlock Rent Board
Find Westlock Apartments, Houses, Condos and Other Properties For Rent
Let the Westlock Rent Board search for you!
Property owners and managers - Is your Westlock rental property vacant?
Sign Up to post your vacancy on the Westlock Rent Board
Post Your Ad...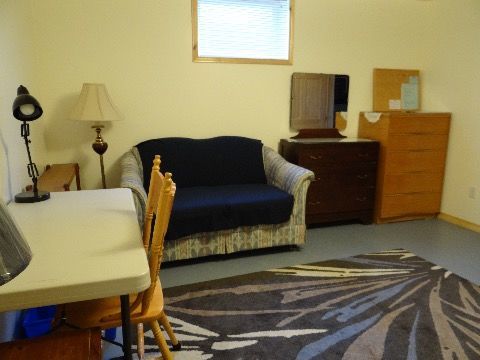 Date Available:
Available Now
10519 - 105 street, Westlock
Alberta, Canada
Westlock one bedroom Room For Rent
Located in residential Westlock. Quiet, clean, friendly. Brand new bedrooms. Furnished with bed, dresser, chest of drawers, 2 large closets. Brand new full kitchen with stove/oven, microwave and lots...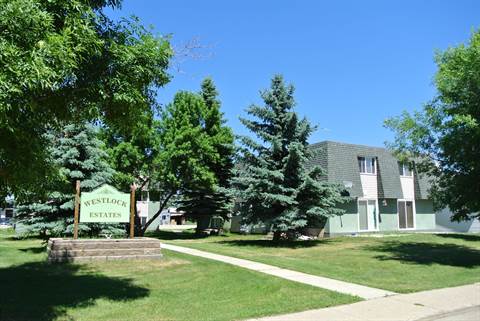 Date Available:
Available now
10540 103 Street, Westlock
Alberta, Canada
3 bedrooms Westlock Apartment For Rent
Westlock is a very nice town with lots of amenities and is located 90 kilometres north of Edmonton.

We have both 3 bedroom townhouses and also 2 bedroom apartments for rent in Westlock.

You will...