Welcome to the Three Hills Rent Board
Find Three Hills Apartments, Houses, Condos and Other Properties For Rent
Let the Three Hills Rent Board search for you!
Property owners and managers - Is your Three Hills rental property vacant?
Sign Up to post your vacancy on the Three Hills Rent Board
Post Your Ad...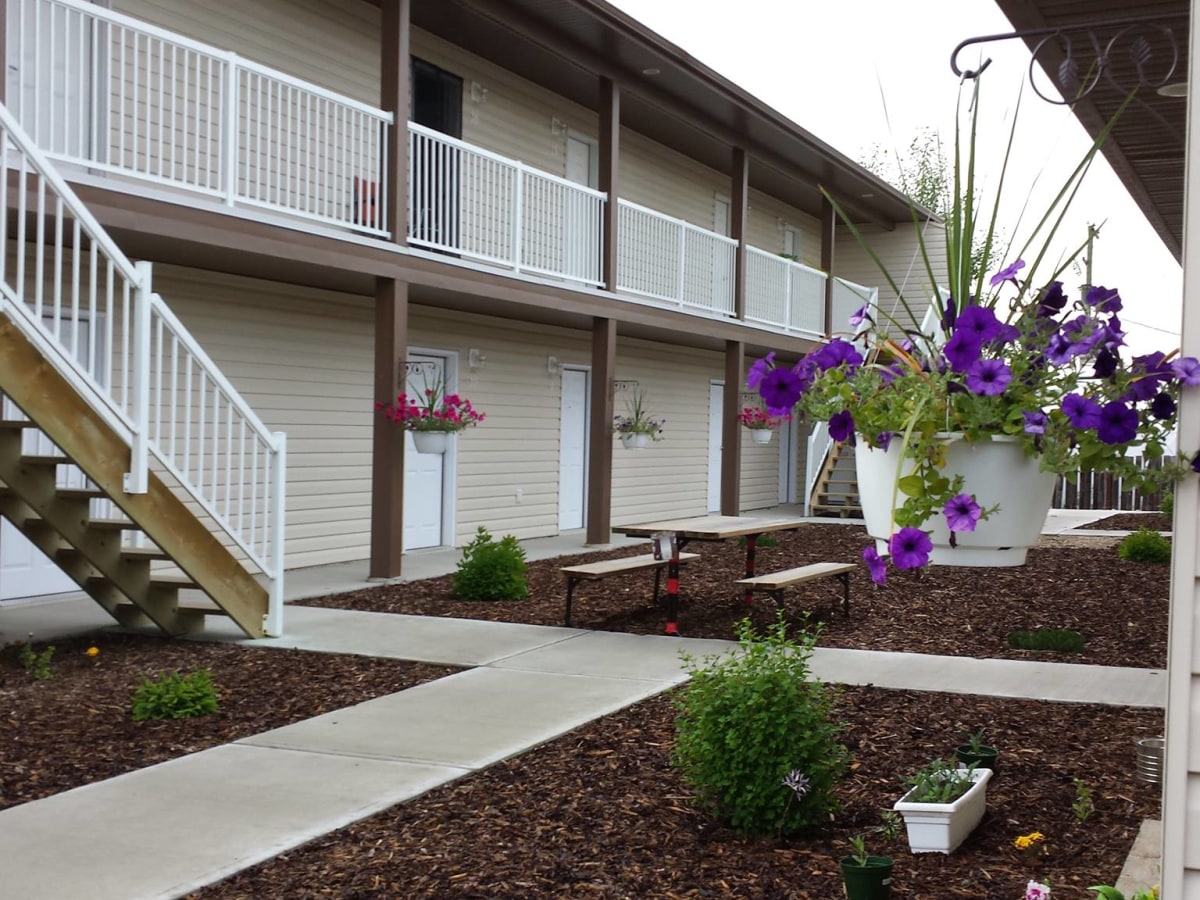 Date Available:
Available Now
121 2 Avenue SE, Three Hills
Alberta, Canada
Three Hills Bachelor Suite For Rent
Attractive, affordable housing for single adults of any age. Ideal for, but not limited to, adults receiving AISH, income supports, disability pension or similar assistance. SINGLE OCCUPANCY ONLY. ...