Welcome to the Beiseker Rent Board
Find Beiseker Apartments, Houses, Condos and Other Properties For Rent
Let the Beiseker Rent Board search for you!
Property owners and managers - Is your Beiseker rental property vacant?
Sign Up to post your vacancy on the Beiseker Rent Board
Post Your Ad...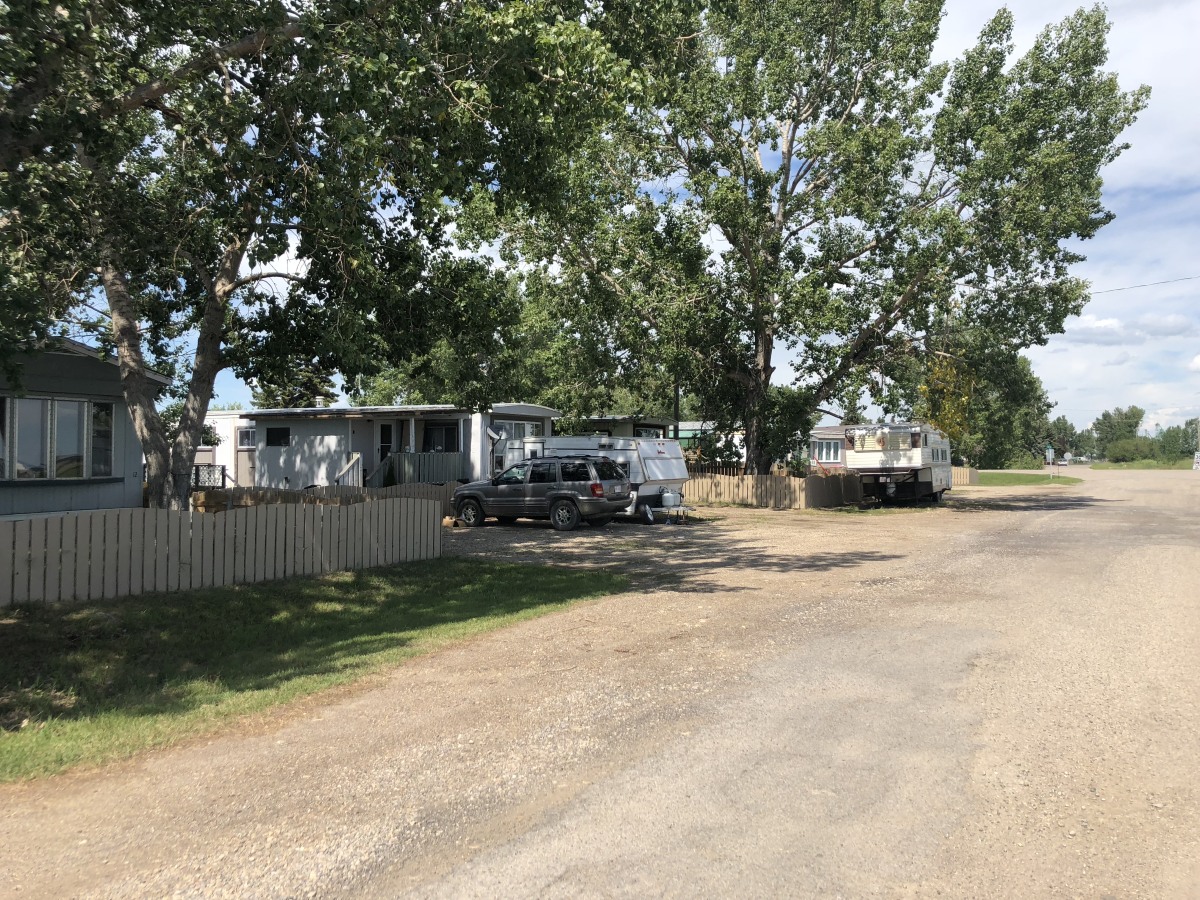 Date Available:
Available Now
433 7th Street, Beiseker
Alberta, Canada
3 bedrooms Beiseker Mobile Home/Lot For Rent
Nestled in the quite town of Beiseker is a great Mobile Suite. The town itself is located between Calgary and Drumheller approximately 35min drive to each destination. Be close to large cities while...