Welcome to the Beiseker Rent Board
Find Beiseker Apartments, Houses, Condos and Other Properties For Rent
Let the Beiseker Rent Board search for you!
Property owners and managers - Is your Beiseker rental property vacant?
Sign Up to post your vacancy on the Beiseker Rent Board
Post your Ad...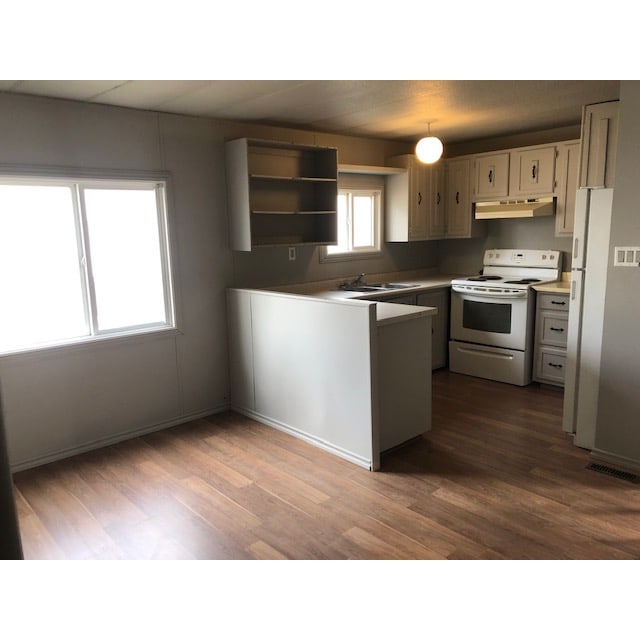 Date Available:
01-Jun-2020
433 7 Street, Beiseker
Alberta, Canada
Beiseker 2 bedrooms Mobile Home/Lot For Rent
8, 433 7th Street, Beiseker Nestled in the quite town of Beiseker is a great NEWLY RENOVATED Mobile Suite. Whole interior repainted, as well as brand new laminate flooring throughout. 2 large...