Welcome to the Joliette Rent Board
Find Joliette Apartments, Houses, Condos and Other Properties For Rent
Let the Joliette Rent Board search for you!
Property owners and managers - Is your Joliette rental property vacant?
Sign Up to post your vacancy on the Joliette Rent Board
Post Your Ad...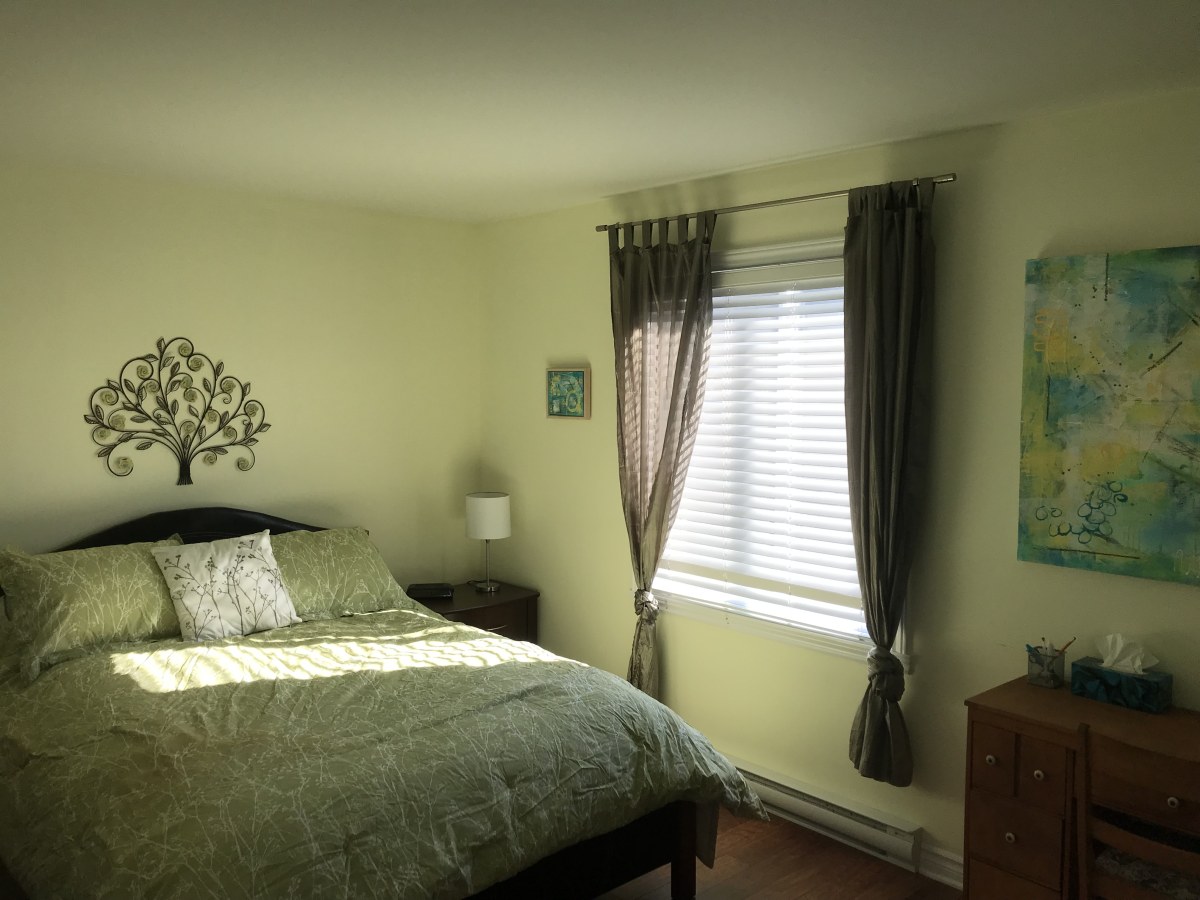 Date Available:
Available Now
1045 Rue Saint Viateur, Joliette
Quebec, Canada
Joliette one bedroom Room For Rent
Chambre meublée à louer très propre et très tranquille, tout inclus:
Cable de base, internet illimité et services ( électricité et chauffage, air climatisé)
papier de toilette, savon à vaisselle...