Welcome to the Stettler Rent Board
Find Stettler Apartments, Houses, Condos and Other Properties For Rent
Let the Stettler Rent Board search for you!
Property owners and managers - Is your Stettler rental property vacant?
Sign Up to post your vacancy on the Stettler Rent Board
Post Your Ad...
Stettler Rental Listings by Location
Stettler Rental Listings by Type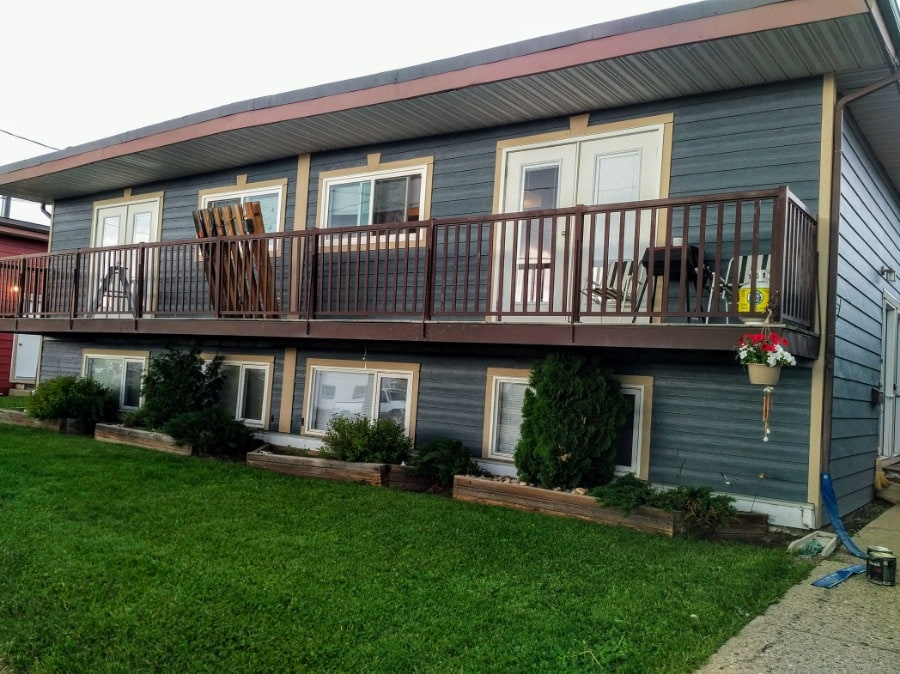 Date Available:
Available Now
#1, 4803 - 61A Street, Stettler
Alberta, Canada
3 bedrooms Stettler Four-Plex For Rent
Bright beautiful yet affordable 3 bedroom. Tired of sharing laundry? This apartment has its own private laundry. This 3 bedroom suite on the lower level of a fourplex has it all: updated flooring,...