Welcome to the Sangudo Rent Board
Find Sangudo Apartments, Houses, Condos and Other Properties For Rent
Let the Sangudo Rent Board search for you!
Property owners and managers - Is your Sangudo rental property vacant?
Sign Up to post your vacancy on the Sangudo Rent Board
Post Your Ad...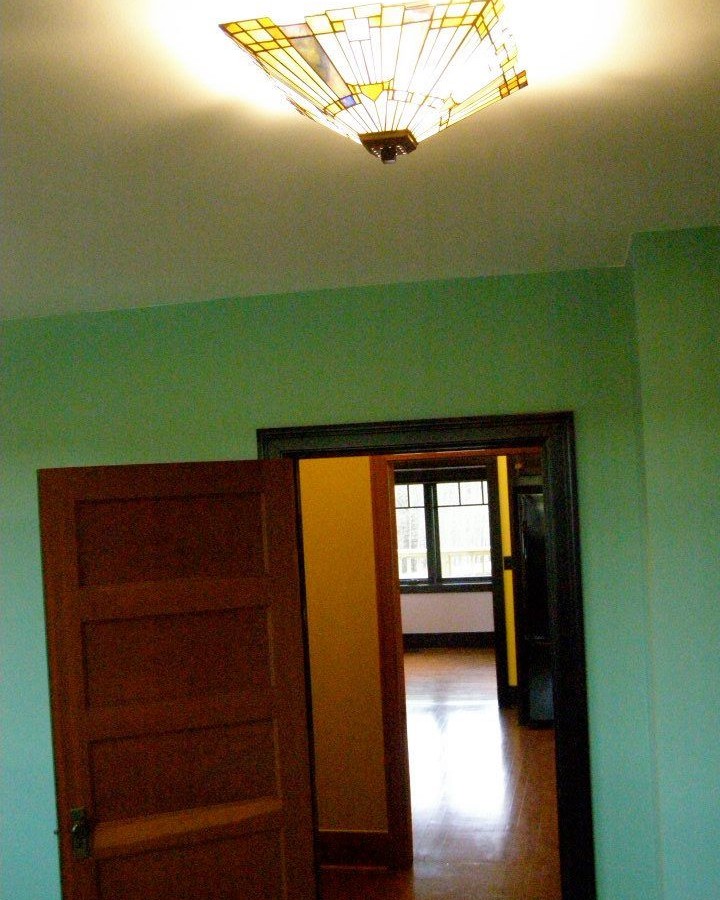 Date Available:
01-Sep-2019
56512 Highway 757, Sangudo
Alberta, Canada
Sangudo 4 bedrooms House For Rent
FOR RENT - Available September 1st 2019 - Vintage Restored 40's Dream Home Overlooking Pembina River - Half Hour From Whitecourt!

Immaculately restored, early 1940's, four bedroom, 2,000 sq. ft....