Welcome to the Townsend Rent Board
Find Townsend Apartments, Houses, Condos and Other Properties For Rent
Let the Townsend Rent Board search for you!
Property owners and managers - Is your Townsend rental property vacant?
Sign Up to post your vacancy on the Townsend Rent Board
Post your Ad...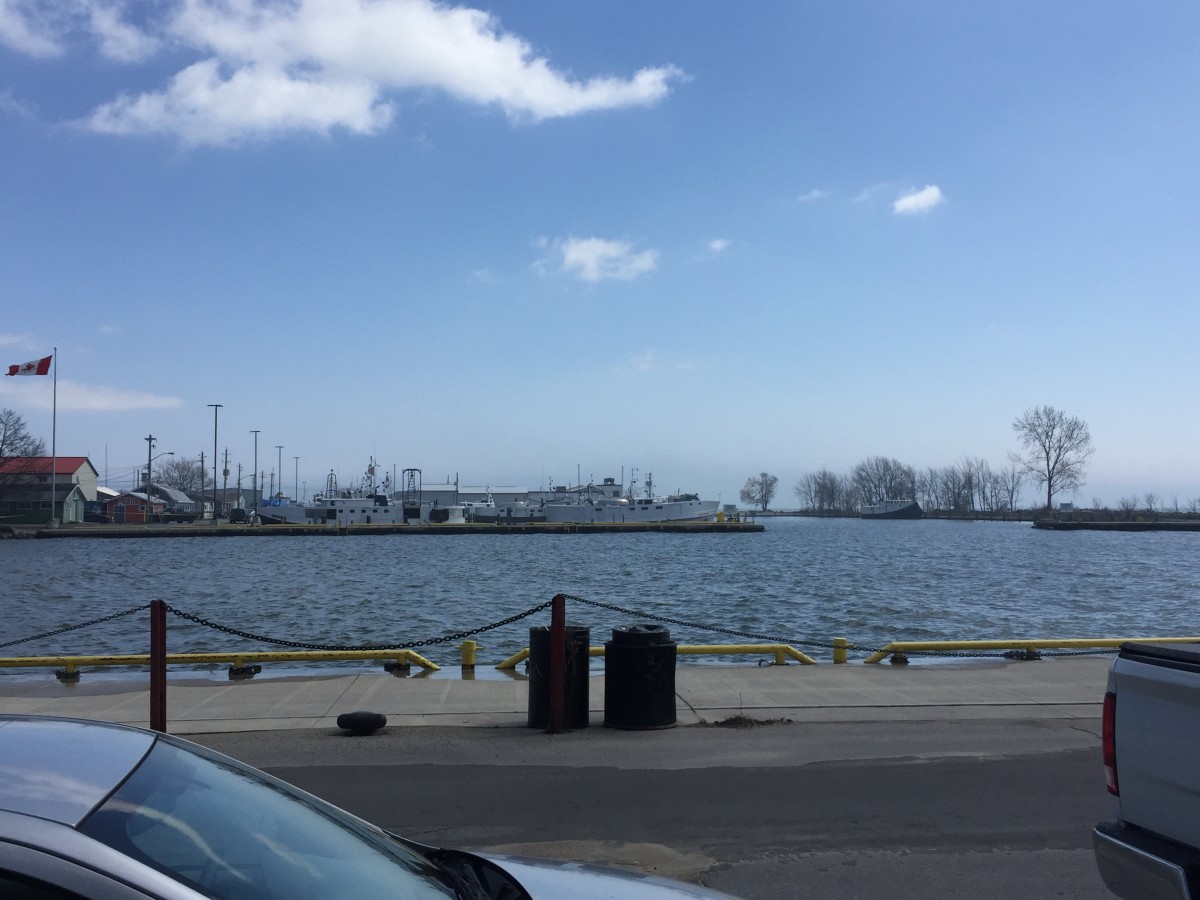 Date Available:
Available Now
Harbour Street, Port Dover
Ontario, Canada
Port Dover Commercial Property For Rent
High traffic ,water front commercial rental property. Small with huge potential. Located in high tourist volume traffic area right on Harbour Street near pier. Would make excellent office place...