Welcome to the Rimbey Rent Board
Find Rimbey Apartments, Houses, Condos and Other Properties For Rent
Let the Rimbey Rent Board search for you!
Property owners and managers - Is your Rimbey rental property vacant?
Sign Up to post your vacancy on the Rimbey Rent Board
Post Your Ad...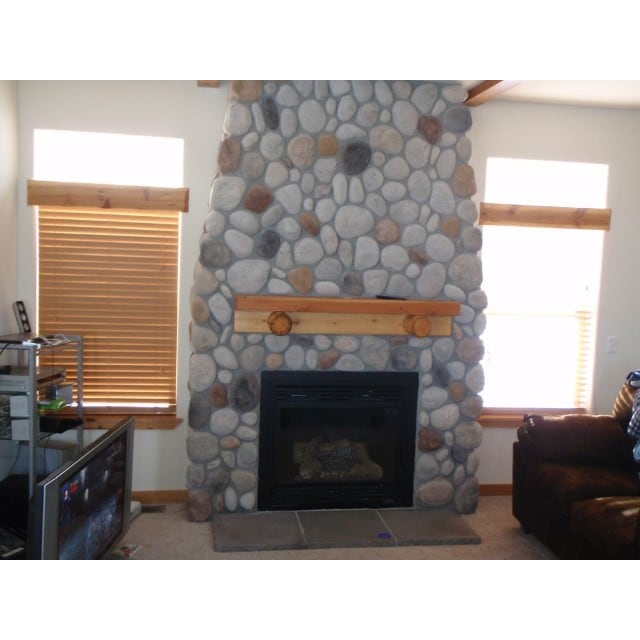 Date Available:
AVAILABLE NOW
29 Aspen Cove, Parkland Beach, T0C 2J0, Rimbey
Alberta, Canada
3 bedrooms Rimbey House For Rent
Parkland Beach - Available Now!

This quaint home is close to the lake and golf course. The beach has a good sized playground and is a nice walk from the property through a beautifully treed area....