Welcome to the Redwater Rent Board
Find Redwater Apartments, Houses, Condos and Other Properties For Rent
Let the Redwater Rent Board search for you!
Property owners and managers - Is your Redwater rental property vacant?
Sign Up to post your vacancy on the Redwater Rent Board
Post Your Ad...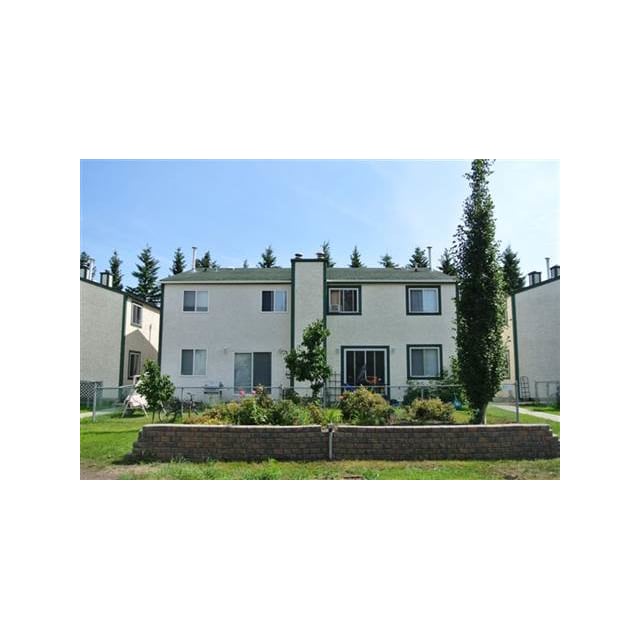 Date Available:
Available now
50 Street, Redwater
Alberta, Canada
Redwater 2 bedrooms Townhouse For Rent
Large 2 bedroom townhouse in quiet Redwater which is located 50 km NE of Edmonton on highway 28. Location is close to the Industrial Heartland area where many oil, gas, and petrochemical businesses...