Welcome to the Port Hope Rent Board
Find Port Hope Apartments, Houses, Condos and Other Properties For Rent
Let the Port Hope Rent Board search for you!
Property owners and managers - Is your Port Hope rental property vacant?
Sign Up to post your vacancy on the Port Hope Rent Board
Post your Ad...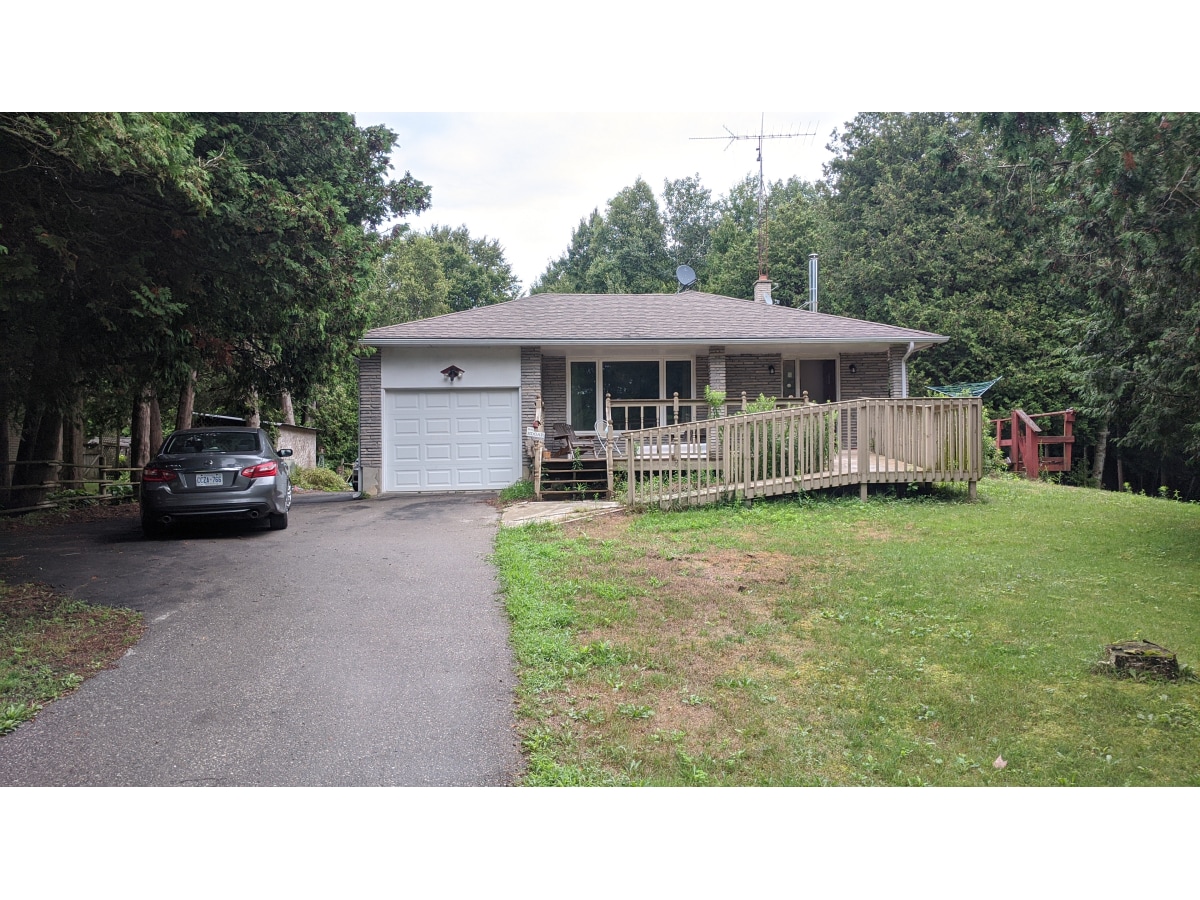 Date Available:
01-Sep-2020
471 East Townline Road, Newtonville
Ontario, Canada
One bedroom Newtonville Apartment For Rent
**COUNTRY VIBES**
This unit is surrounded and filled with the charismatic country style living we all crave. Nature is at your front door and the property carries that aesthetic throughout. You will...