Welcome to the Laurel Rent Board
Find Laurel Apartments, Houses, Condos and Other Properties For Rent
Let the Laurel Rent Board search for you!
Property owners and managers - Is your Laurel rental property vacant?
Sign Up to post your vacancy on the Laurel Rent Board
Post your Ad...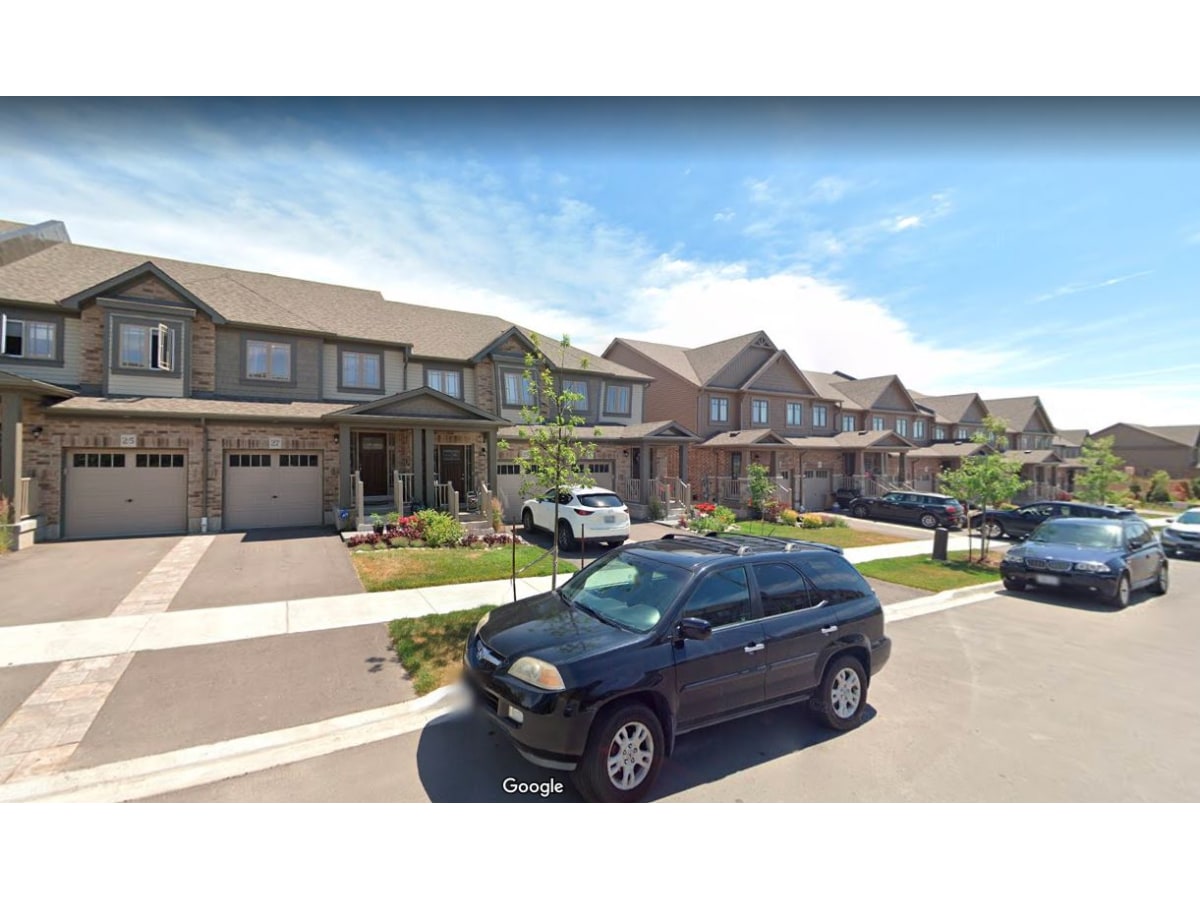 Date Available:
01-Jul-2020
29 Winterton Court, Orangeville
Ontario, Canada
3 bedrooms Orangeville Townhouse For Rent
Beautiful 2 yr old Townhouse In A Fantastic Neighborhood! Townhouse In A Vibrant And Family Friendly Neighbourhood.
Walk To Schools Restaurants, Rec Centre, Parks, Plazas And More In Orangeville's...