Welcome to the Everett Rent Board
Find Everett Apartments, Houses, Condos and Other Properties For Rent
Let the Everett Rent Board search for you!
Property owners and managers - Is your Everett rental property vacant?
Sign Up to post your vacancy on the Everett Rent Board
Post your Ad...
Date Available:
Available Now
430 Ferndale Drive South, Barrie
Ontario, Canada
Barrie 2 bedrooms Apartment For Rent
Ferndale Garden ApartmentsBrand New Luxury Apartments - Currently Offering 1 Month FREE RentOpen House Saturday from 10 AM to 4 PM & Sunday 11 AM to 4 PMOpen House Giveaway - 1 Month FREE + 3 Months...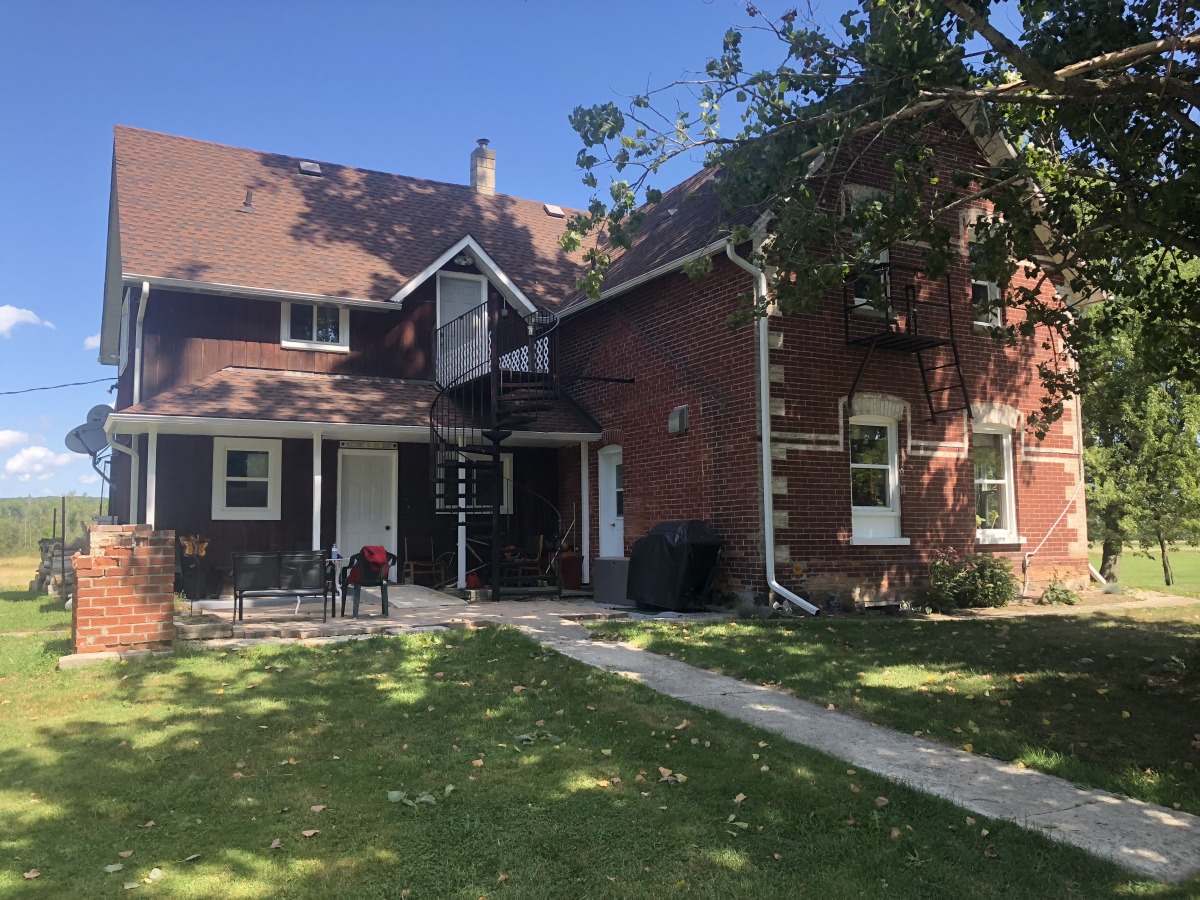 Date Available:
Available Now
6226 Concession Road 2, Everett
Ontario, Canada
Everett 3 bedrooms Room For Rent
100 year old country farm house on 104 acres. 3 upstairs bedrooms available. Tennis / Basketball court on site. Shared bathrooms, kitchen, and living room.