Welcome to the Glendon Rent Board
Find Glendon Apartments, Houses, Condos and Other Properties For Rent
Let the Glendon Rent Board search for you!
Property owners and managers - Is your Glendon rental property vacant?
Sign Up to post your vacancy on the Glendon Rent Board
Post your Ad...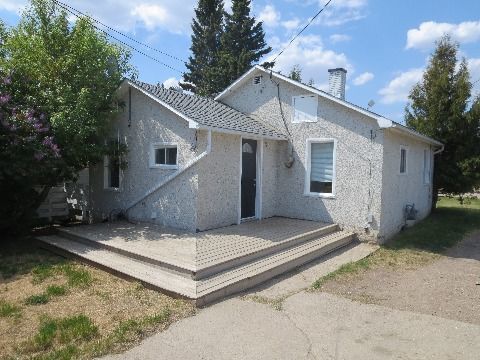 Date Available:
Available Now
4817 52nd Street, Glendon
Alberta, Canada
Glendon 2 bedrooms House For Rent
Cute little place! Updated throughout and ready to go with Detached single garage!!! Don't miss the opportunity to move into your own place- no more apartments or shared accommodations. Remax...