Welcome to the Daysland Rent Board
Find Daysland Apartments, Houses, Condos and Other Properties For Rent
Let the Daysland Rent Board search for you!
Property owners and managers - Is your Daysland rental property vacant?
Sign Up to post your vacancy on the Daysland Rent Board
Post Your Ad...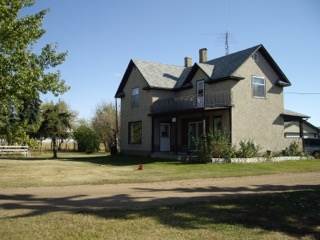 Date Available:
Available Now
15441TWP RD434, Daysland
Alberta, Canada
Daysland 3 bedrooms Acreage/Farm For Rent
Farm House & Garage.. All Appliances.
All Utilities Include- Option to buy all 15 Acres with corrals & lots of Maintenance free buildings.