Renting an Apartment Within Your Budget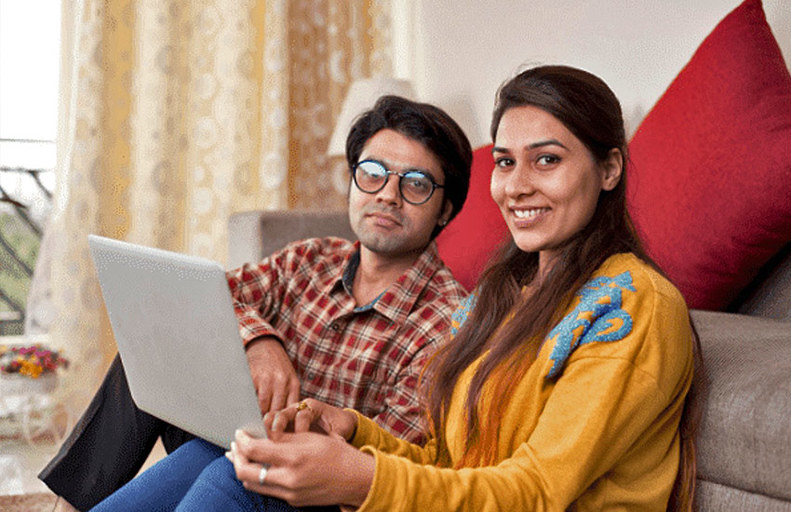 This article is part of our ongoing series on moving to Canada and how to rent a home when you arrive in the country.  The series includes the following articles:
---
Renting an Apartment Within Your Budget
As a newcomer, it is very likely you will look to rent a home rather than buy one right after landing. However, you want to ensure that you find suitable housing that is within your rent budget. Since many newcomers won't get a job right after they land, finding an apartment for rent has become the more popular choice. 
Renting has many advantages over buying a house right away. Renting gives you the flexibility to move to a new area if you do not like your current neighbourhood. It is also much cheaper than owning a home over a short period of time. 
Knowing Your Rental Budget 
Even though renting is overall cheaper than buying a home, you will find that the rental market has a wide range of prices. Larger homes, apartments, or condos that are located in sought-after areas will obviously cost you more to rent each month. So before you enter the rental market, you need to know your rental budget and what kind of home you can get within it. 
To determine how much you can afford to spend on rent each month, you need to consider two factors: 
How much do you earn each month?
How much do you spend on basic needs each month?
The answers to these two questions will vary greatly depending on the financial situation of you and your family. Your basic expenses include things like groceries, insurance bills, utilities, clothing, and transportation. These are the costs that you cannot cut down on. Because of this, it is important to consider these costs when you set your rental budget.
You will also want to set some money aside for leisure-related expenses. Eating out at a restaurant or getting a Netflix subscription are both examples of entertainment expenses. Even though they are not considered basic expenses, you will probably want to set aside a bit of your income for these expenses. 
These factors can help you to figure out how much of your income you are using up each month. From here, you can form a budget and know how much you can afford on rent. If your rental budget falls somewhere around 25-30% of your before-tax income, you are considered to be in the green zone. A good affordable housing guideline is to budget 35% of your income for rent. You can go as high as 50% if you include rent and other utilities such as electricity, water, phone service. 
Remember, it is also a good idea to set aside around 20% of your income for your financial growth and well-being. This portion of your income can be used for investing, saving for your emergency fund or even putting it aside in your savings account. This is a smart decision when it comes to managing your finances because it contributes to your financial security in the long run. 
Finding Your New Apartment 
Once you set a smart and manageable rental budget, it is time for the fun stuff. Now, you get to browse the rental market for your future rental home. Once you start searching for homes, you will get a better understanding of the rental market in your area. Keep in mind that some cities are more expensive than others. If you are having trouble finding an affordable home in your city, you might want to consider living in another city. Generally, the bigger the city, the more expensive it is. Another thing to keep in mind is that within a city, newer localities tend to be more expensive than older ones. 
When you consider all these factors, making a budget and finding a home will become a breeze. Searching for a new rental home can be an exciting experience if you are well-informed before you start your search. Following these guidelines will help you to find a good home within your rent budget and keep you financially strong after moving in.