Living and Renting in Peterborough Ontario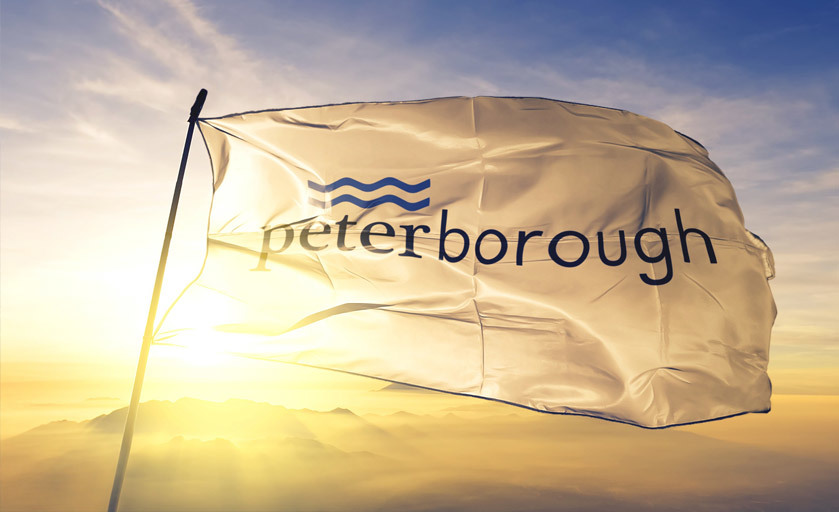 Peterborough, located in central Ontario, is a vibrant city with plenty of opportunities for those looking to rent a home. Whether you're a student, young professional, or retiree, Peterborough has something to offer everyone.
One of the most appealing aspects of living in Peterborough is its affordable cost of living. The city has a lower cost of living than larger urban centers like Toronto, but still offers all the amenities and conveniences of city life. Renting an apartment in Peterborough is also more affordable than in other Ontario cities. According to data collected in February 2023, the average rent for a one-bedroom apartment in Peterborough is around $1,642, while a two-bedroom apartment goes for around $1984 per month.
Another advantage of living in Peterborough is its proximity to nature. The city is situated in the heart of the Kawarthas, a region known for its lakes, forests, and natural beauty. Residents can enjoy hiking, fishing, and boating in the area's many parks and conservation areas, or simply take a stroll along the Otonabee River. The city's extensive trail system also offers opportunities for cycling, running, and walking.
For students, Peterborough is home to Trent University and Fleming College, two excellent post-secondary institutions. Both schools offer a wide range of programs and courses, as well as numerous opportunities for extracurricular activities and student clubs. Many students choose to rent a home in the city's vibrant downtown area, which is home to a variety of shops, restaurants, and entertainment options.
Peterborough is also an excellent choice for young professionals. The city has a thriving arts and culture scene, with numerous galleries, museums, and theaters. There are also plenty of job opportunities in a variety of industries, including healthcare, education, and manufacturing. In addition, the city's central location makes it easy to commute to other cities in the region, such as Oshawa, Whitby, and Belleville.
For retirees, Peterborough is an excellent choice thanks to its relaxed pace of life and abundant natural beauty. Many retirees choose to rent a home in one of the city's quieter neighborhoods, where they can enjoy the tranquility of the surrounding forests and lakes. The city is also home to numerous retirement communities and senior centers, offering a variety of social and recreational activities for older adults.
In conclusion, Peterborough, Ontario, is an excellent place to live and rent a home. With its affordable cost of living, proximity to nature, excellent post-secondary institutions, thriving arts and culture scene, and abundant job opportunities, the city has something to offer everyone.