Choosing a Rental - What's Your Style?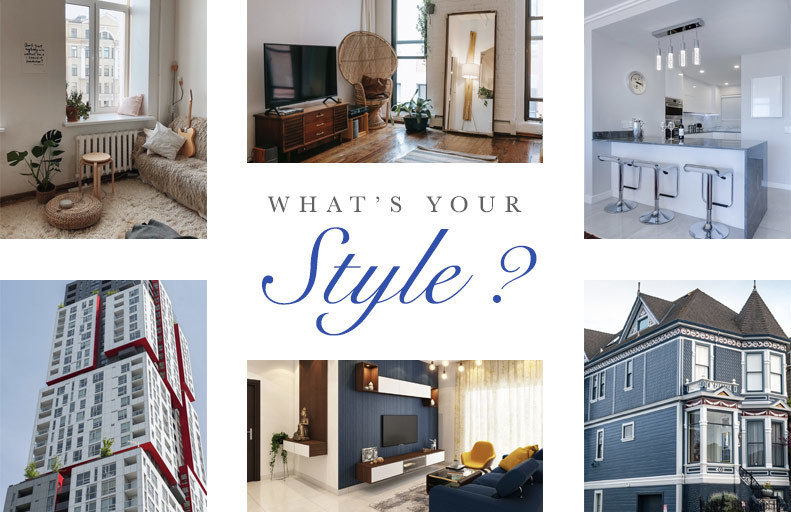 Choosing a Rental - What's Your Style?
When people think of renting, they naturally drift to images of apartment buildings. And that's great - renting a traditional apartment might be exactly the right space for you. But the reality is you have options. From detached houses to townhomes, duplexes, triplexes and condos, there is definite variety in the rental world. Each configuration has its own strengths, and each is geared towards a particular type of tenant. Let's break down some of the common rental considerations and which types of units might best be suited to handle them.
Outdoor Space
This is probably the most noticeable difference between actual houses (including townhomes and duplexes) and apartments or condos - a yard. Renting a single family home is the closest you'll get to the traditional suburban experience. You have a patch of land out front and back to call your own. Whether you have pets or kids or like to garden, this is an important feature. The right rental can afford you extra privacy by way of a fenced yard; somewhere to grill in the summer and hangout by the firepit in the fall. By comparison, apartment and condo buildings will have access to greenspace nearby, but not always on site. Some apartments might not even have balconies.
Of course, not all lots are created equal - townhomes are usually built packed in rows, with small/negligible front yards and similar backyards. In addition, lawn maintenance and snow shovelling are two tasks you'll need to take care of when renting any sort of house.
Indoor Convenience
What apartments may lack in outdoor space, they make up for in amenities. Modern buildings today provide access to all sorts of conveniences like pools and workout areas, pet spas and even scenic common areas like rooftop gardens and terraces. High end, luxury apartments might even have 24 hr concierge service. Security features like underground parking and on-site staff are becoming increasingly commonplace as well.
Also, apartments and condos often benefit from their location - in that shops and services are often very close at hand. It gives everything a certain walkability that suburban townhomes or duplexes can't often match.
All those amenities come at a price, however. Not necessarily in financial terms, but there are tradeoffs. Apartments and condos generally have less square footage than a rented house. So if you're coming from a full sized family home, some concessions will have to be made as to what you bring with you. 
As well, apartment spaces aren't always the best for pets. Amenities like dog runs or nearby parks can certainly compensate for that, but a lack of room (or the immediate access of a yard) to roam can be a cause of stress for some animals.
Lifestyle Variety
For a truly turnkey lifestyle, nothing beats an apartment. If you travel a lot, or spend your winters somewhere warmer, the security and peace of mind that comes with renting an apartment is second to none. Just turn the lights out, lock the door and go.
Maintenance is another strength of apartment living; staff are usually on hand should any repairs be needed, even while you are away. Condominiums are similar, however there are additional fees that the landlord may pass on to you via rent. Be prepared to pay a little extra. Landlords are responsible for maintenance on single family homes, too - but there is a time cost as they are not on-site to respond 24/7.
If you're not choosing the life of a snowbird and plan to stay in your rental year round, a townhome or duplex can provide you that 'neighbourhood' feel that many people find desirable. 
The Choice is Yours
In the end, every type of rental unit has its own set of advantages and disadvantages. But many of their features overlap, which means there aren't many exclusive decisions to be made. And what might be a negative to you could be a positive for someone else. Options abound - just make a list of what you're looking for in a rental and you're certain to find the right space for you. There's something for everyone.